The Total Hunting Experience
About Us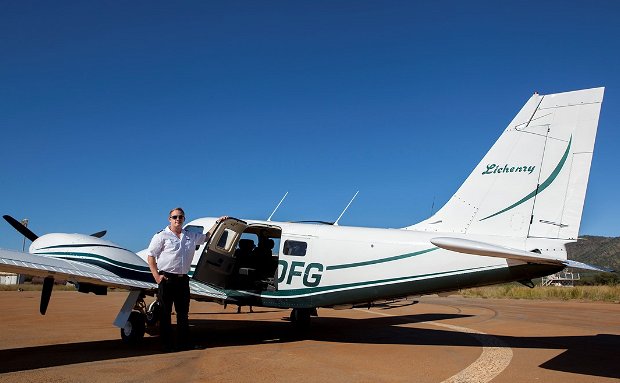 Based in Limpopo, South Africa, Lichenry Hunting Safaris is located on the best private hunting concessions in the area known for its trophy quality dangerous game, especially Cape Buffalo hunting, and an abundance of plains and bushveld animals. Our clients have the opportunity to hunt over 30 big games species, including the Big 5, on different hunting concessions across Southern Africa. This gives them the opportunity to enjoy some of the most scenic geographic and biodiverse areas in the country, a service not many other safari companies can provide.
The Heathcote Family prides themselves on being able to deliver an enjoyable hunt based on their personal experience, knowledge, and customer service. Their staff has extensive experience in both rifle and bowhunting. No matter whether this is your first hunting safari in Southern Africa or if you are an experienced old hand, Lichenry Hunting Safaris can guarantee you a safe, successful, and enjoyable hunt.
Along with our experienced Professional hunters and staff, first-class accommodations, all-inclusive hunting packages, and affordable prices we can offer the best South African safari for you.
Lichenry Bush Lodge is a family-owned lodge, inclusive of full-time staff and a first-class lodge. All of which keeps our safari prices at some of the lowest in South Africa while still tailoring our hunts to our client's desires and abilities. With our NO HIDDEN FEE policy and variety of all-inclusive hunting packages, there is something available for everyone.
As a hunting destination, South Africa offers the widest variety of hunting areas and the most comprehensive species list. The country's fine infrastructure also means that transport needs are easily met. Lichenry Hunting Safaris is located two hours from your arrival point at OR Tambo International in Johannesburg. More adventurous hunting offerings are also readily available, upon request.
With our fleet of aircraft, we offer chartered flights to and from the resort. Giving our guests the ability to take trips to many other phenomenal places in the greater area. Opening up your opportunities to explore.
 We're confident that we will be able to tailor-make your perfect African hunting experience.