Lichenry Hunting Safaris Activities
Enhance your stay at Lichenry Bush Lodge with a variety of experiences and activities available.
Lichenry Lodge is a 1200-hectare estate and has abundant wildlife in addition to numerous bird species.
Game is roaming freely i.e. giraffe, kudu, nyala, sable, zebra, wildebeest, blesbok, warthog, bush pig, and leopards.
Lichenry Hunting Safaris offers a variety of exciting activities, such as quad biking, horseback trails, SPA treatments, and guided bush walks.
Lichenry Hunting Safaris, where nature and luxury meet.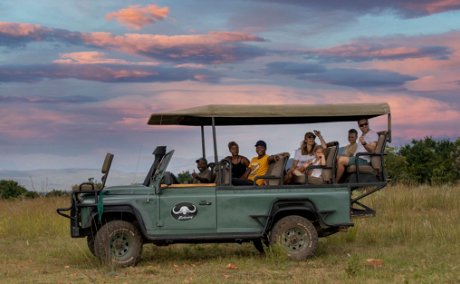 Game Drives
Lichenry Hunting Safaris is made up of 1 200 hectares of bushveld and provides wonderful plain game-viewing opportunities year-round.
Experience a herd of elephants making their way through the lush bushveld or spot wildebeest and zebra grazing on the open plains and finish the day watching the sunset on the horizon.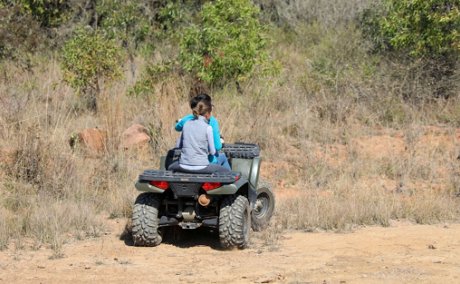 Quad Biking
Challenge yourself to an off-road experience that sparks adrenaline, a large dose of fun, and spectacular views.
The minimum age is 5 years old | 1.5 hours of experience 
Children aged 5-16 years must be accompanied by an adult.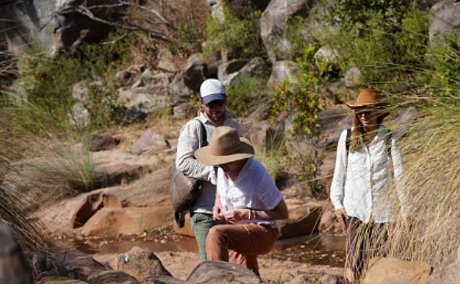 Bush Walk
Come, join us on an exciting walk through the African bush on foot. Few experiences are as thrilling as to meet nature up and close by walking through the bush on foot.
Join one of our qualified trails guides for a 2-3 hour walk as we track and view Rhino or Buffalo on foot during which we also get to truly appreciate the feeling of immersing one's self in all that is Africa on foot.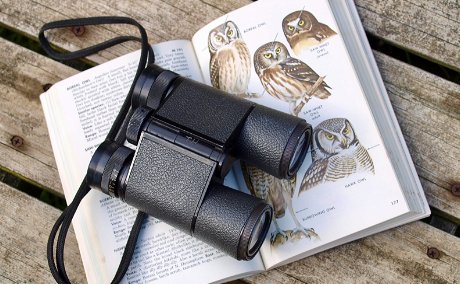 Birding Safaris
We specialize in a small group, custom made and packaged birding-, wildlife- and photographic safaris
Set out in search of over 100 bird species, including Hamerkop, Tiptol, Hadeda, Bosveld Visvanger, Kolgans, Spookvoel, Sneeubal, Gevlekte Lyster, Klipstreepkoppie in a private vehicle with a specialist guide.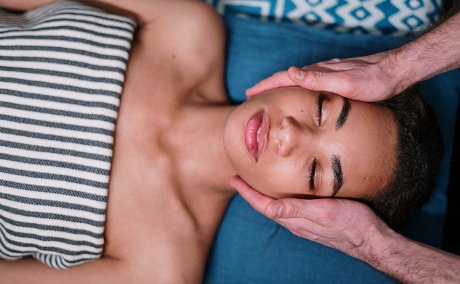 SPA Treatments
The Lichenry Hunting Safaris mobile spa provides in-chalet treatments – a chance to refresh and restore mind, body, and spirit amid the serenity and peace of the bush.
A full menu of treatments is available on request.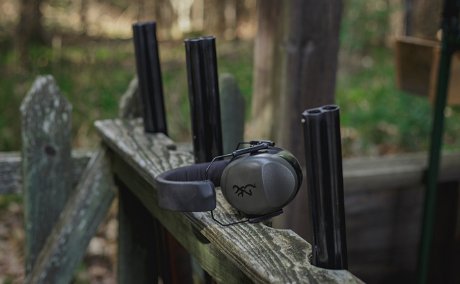 Clay Pigeon Shooting
For something different to test your skills why not try your hand at clay pigeon shooting on our range set within a valley on the southern side of the reserve.
Clay Pigeon Shooting is suitable for both males and females and equally appropriate for Individuals, Couples, and Team-Building Events.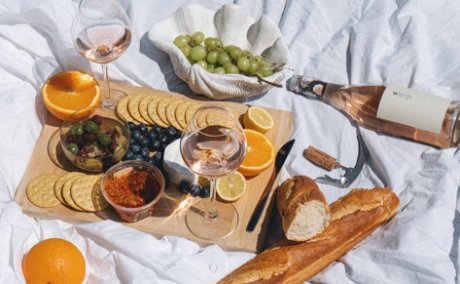 Lichenry Picnics
Enjoy a picnic with your family or friends at any one of the beautiful spots around the resort. It's up to you whether it's on the open fields, at the river, the waterfall, or a rocky outcrop.
Price available on request
Photography Safaris
Photographic safaris allow you to discover the Wildlife of Africa. It is essential to understand the behavior of animals while trying to capture the moment in time.
A guide specializing in wildlife photography will lead you in search of that elusive photo you have always wanted. Advice in the field will also be willingly imparted throughout the experience.
Price available on request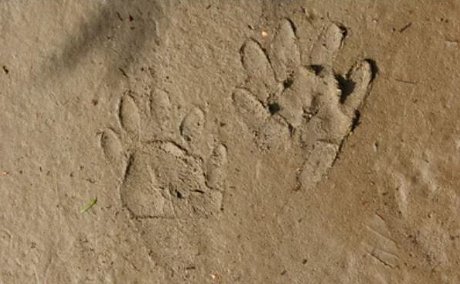 Tracks & Tracking
Join your guide and a specialist tracker on foot as they take you through the basics of tracks and tracking and interpret the signs of the wild and animal behavior through the evidence they leave behind.
Price available on request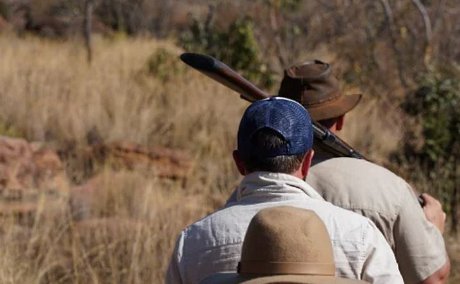 Interpretive Walks
Join your guide for a short walk on the reserve of about an hour taking the time to enjoy the smaller aspects of the African bush. These walks are focused on aspects such as insects, tracks, birds, plants, and flowers.
Price available on request