Hunting with Lichenry Hunting Safaris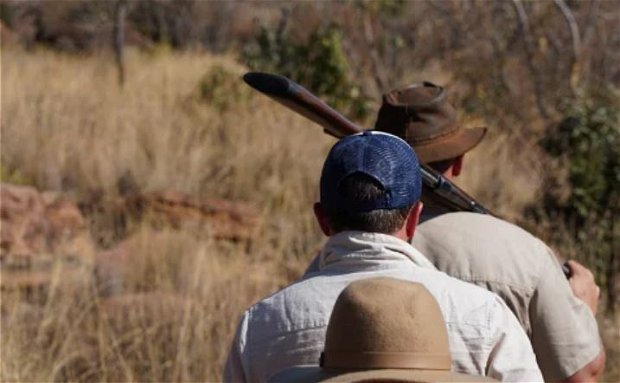 Hunting with Lichenry Hunting Safaris is more than just a hunt - It's the total safari experience.
Lichenry Hunting Safaris is a world-class hunting outfitter and is owned and operated by us, the Heathcote Family.
Hunting is a journey of discovery, the awakening of the senses, and ultimately the realization of the dream of hunting Africa.
Whether it is your first trip to Africa, a hunt for the big five, or the choice of forty different plains game species, we are here to cater to your every need.
With over three decades of experience in the safari industry, you can rest assured you are in safe hands when booking a hunt with Lichenry Hunting Safaris.
We own & operate an exclusive 1200 hectare farm, a well-stocked private hunting reserve that hosts beautiful accommodation to suit your needs.
Our all-inclusive hunting packages include both daily rates and the trophy fees for the listed animals. We offer a variety of plains game hunting packages which include icon South Africa species such as Kudu, Blue Wildebeest, Zebra, Waterbuck Impala and Warthog. We also offer packages hunts for rarer big game and dangerous games, such as Sable, Golden-wildebeest, Livingstone Eland, Roan, Nyala and Buffalo.
We welcome all hunters, no matter what your age, physical condition, or hunting capabilities.