Find The Experience You've Hunted For All Your Life

Hunting Gear Checklist
Hunting Gear Checklist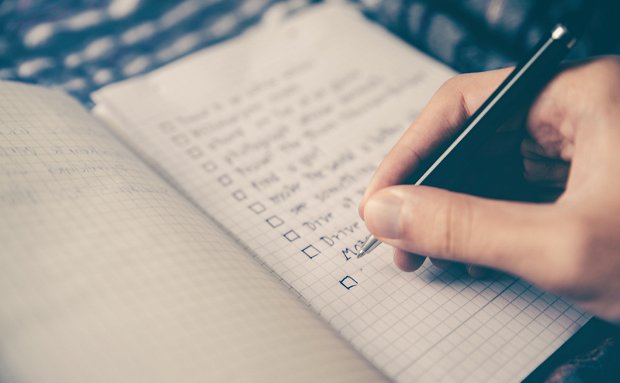 Have a look at the recommended hunting gear which Lichenry Hunting Safaris recommends our clients bring with them when hunting in South Africa.
South Africa can be warm to hot during the months of March, April, September, and October with temperatures ranging between 65f - to 85f. The months of May through August are winter and the night temps can drop to below zero, warming up to the mid 60's or 70s by midday.
The following list is only a general guideline of what to bring on Safari. There is a daily laundry service except for the days of arrival/departure and when camps are changed from south to north. Pack light ensuring you have the basic comfortable clothing/equipment and keep in mind you'll always need luggage space for African souvenirs you'll buy along the way.

Clothing:
 1 pair of good walking boots (Always worn-in)
1 Pair of comfortable camp shoes
4 Pairs of good socks
4 sets of underwear
3 Pairs of long hunting pants (Dark Khaki/Olive Green/Cammo)
2 Pairs of short hunting pants (Early hunts –Mar – Apr, Sept-Oct)
4 Hunting shirts (Dark Khaki/Olive Green/Cammo)
1 Hunting Jacket (Dark Khaki/Olive Green/Cammo)
1 Warm sweater or jumper
Casual wear for the evenings
1 Pair of gloves
1 Raincoat/Waterproof jacket
Cap or Hat
Extra Gear / NOT All Mandatory
Binoculars
Shooting sticks if you prefer your own. Your PH will have a set available too.
Camera/s
USB flash drive or SD card for copying your PH's pictures.
Camera/Binocular lens cleaning cloth
Flashlight/Head Lamp
Pocket/Hunting Knife
Sunglasses & Sun Block SPF 50 & Chapstick/Lip Balm
Small Backpack for daily equipment while hunting (e.g. cameras, extra ammo)
Rifle with Sufficient Ammunition UNLESS Renting
International plug set - Conversion to South Africa 220 V
Insect Repellant - Tick repellent preferably containing DEET.
Extra prescription glasses/contact lenses if required
First aid is on hand in camp and in all hunting vehicles, but it would be wise to bring your own requirements along
Spare batteries/charger if required
Rifle cleaning kit/Pull Trough set UNLESS Hiring.
Prescription drugs if required.
Toiletries
Baby/Wet wipes for the ladies on safari
Rifle soft case
Taxidermy tags if you have your own Taxidermist/Shipping Instructions
Any CITES permits you may require

Final Check List before leaving home:
Passport (With valid pages and at least 6 months validity prior to expiration)
Air Tickets
Rifle Import Permit Application and relevant documentation if required UNLESS Hiring.