Frequently Asked Questions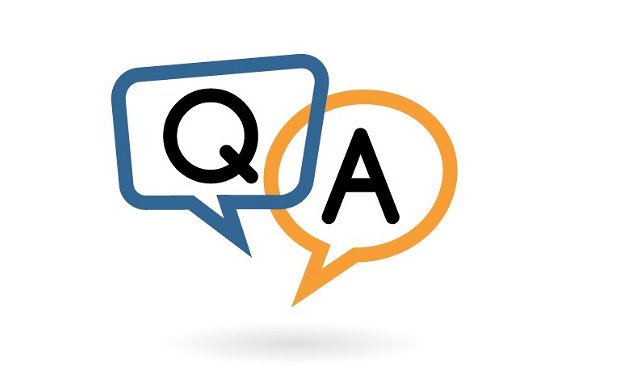 Here are some answers to many of the frequently asked questions (FAQs) we receive to help streamline your visit. Can't find what you're looking for? No problem. Please contact us and we'll respond shortly.
When are the best times for Hunting?
The best time to travel to Southern Africa for a hunting safari is typically during the winter months, which generally stretch from late April to mid-August. This is not the rule, but the cooler weather and sparser bush makes for better hunting conditions than during the summer.
Weather
South Africa boasts a moderate climate, making for comfortable hunting conditions. Average Temperatures during our early season, March - April, range from 65F to 90F.
Average Temperatures during our mid-season, winter. May-August, range from 40F to 85F, from our Northern areas night time and early morning temperatures can drop down to freezing.
Average Temperatures during our late season, September - October, range from 65F to 100F.
South African Currency
The currency in South Africa is the South African Rand. There are 100 cents to 1 rand. There are exchange bureaus in all towns and airports and in most hotels. Be sure to exchange some currency for SA Rands, as you may want to buy African souvenirs on your safari travels.
Electricity
The electricity in South Africa is 220 Volt. Please check that any of your electrical equipment's charges accept 110 – 240 Volts or else you will need to bring an inverter from 220 Volts to 110 Volts. You will also need a pin plug that fits into the South African system.
Malaria
Lichenry Bush Lodge is located in a Malaria-free area. There are no mandatory inoculations required for travelers visiting Southern Africa, we do however advise that tetanus shots are up to date.
CAN I BRING A NON-HUNTING GUEST WITH ME?
Sure! Our facilities in South Africa are all very comfortable and non-hunting guests are welcome in camp. A large number of our hunters bring along friends and/or family members who are not interested in hunting, but still want to enjoy seeing what Africa is like. For this reason, non-hunting guests are welcome to accompany the hunters on safari each day and we are happy to arrange a game drive or other wildlife viewing opportunity for them.
What Is A Typical Day Like On An African Safari Hunting Trip?
A normal hunting day normally begins early in the morning when the hunters wake up and eat breakfast, which consists of coffee, rusks (a hard, dry biscuit), cereal, and juice. Generally, the hunters, the PH, and the trackers leave camp around sunrise in a 4×4 hunting vehicle carrying a cooler full of drinks and snacks. Depending on the desires and physical abilities of the hunter, we may hunt on foot via tracking or walk and stalk, set up on a good vantage point and glass for animals, or hunt from a blind.
Depending on how things go, the hunters may eat lunch in the bush during a break from the hunt, or they may return to the main camp to eat. The hunt then continues until dusk, when the hunters return to camp for dinner and to prepare for the adventures of the next day!
What Is The Food Like On An African Hunting Safari?
Regardless of whether you're visiting from the USA, Canada, Europe, or Asia, excellent food is really a point of emphasis for us on our South Africa hunting safaris and we take great pride in serving delicious meals prepared from the game taken on the hunt. All meals are prepared on site by our professionally trained chef and consist of a combination of authentic South African cuisine and wild game.
Is transport from the airport included?
Yes, all transport, to and from the airport is included in our packages. Our friendly staff will meet & collect you on arrival. 
Do you hunt other African Countries ?
Yes, we do. For the more experienced hunters, we also hunt in various concessions across Africa. Please contact us for further details.
Visa requirements when hunting in South Africa
Hunters from the USA and some European countries do not need to apply for a visa for your Africa hunting safari.
Inoculations for your South African hunting safari
You do not need any special inoculations prior to your hunting safari.
Do you offer professional guides?
Yes. Professional hunters, with over 20 years experience in free range South African hunting and safaris, guide each client through the South African terrain. We do also prefer hunting one on one (one hunter with one professional hunter) and thus make use of professional hunters with many years of experience and good track record in guiding our clients.
Do you offer corporate hunting packages?
Yes, please contact us for our pricing details.